Welcome To Scott's Excavating, Inc.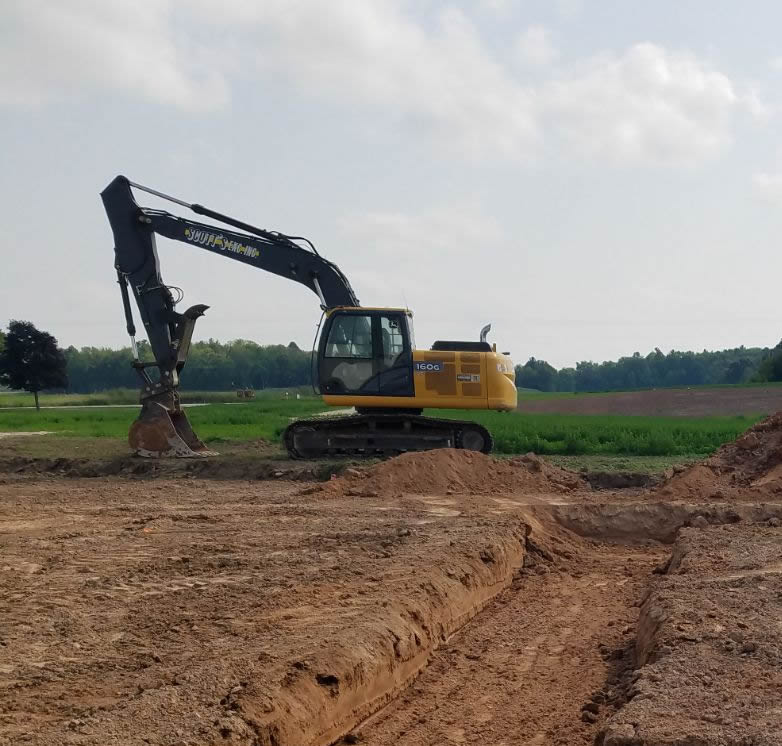 We Get The Job Done
Established in 1996, Scott's Excavating, Inc. has been providing Sheboygan and the surrounding areas with quality and dependable excavating services. Scott's Excavating, Inc. has experience with basements, demolition, property development, driveway construction, grading services and commercial and residential excavation.
Call or Email Us Today
1-920-377-0587
Basements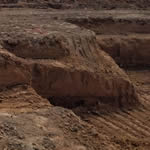 Dig, backfill and final grade for new home construction.
Driveways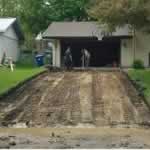 Strip to sub-base, install breaker and gravel to required grades.
Commercial/Residential Demolition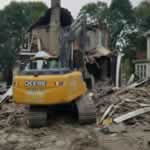 From garages and houses to commercial buildings.
Pulverized Screened Topsoil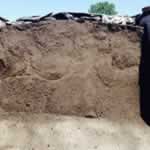 Delivery of 10 yards or more when available. Call for pricing.
Culvert Removal and Installation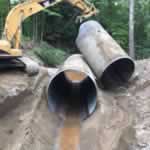 Replacement of old culverts and installation of new culverts.
Parking Lots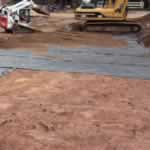 Installation of parking lots per grading plan.
Septic and Mound Systems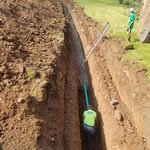 Dig for contracted plumber of septic install, sewer, water and mound systems.
Ponds and Wetland Work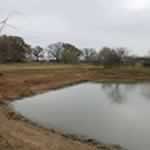 Scrape and dig per DNR approved plan/permit.
Stump Removal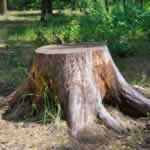 Call for details.
Snow Removal (Commercial Only)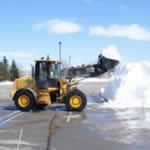 Commercial Only. Call for details